Top 10 Contest
We want you to guess our Top 10!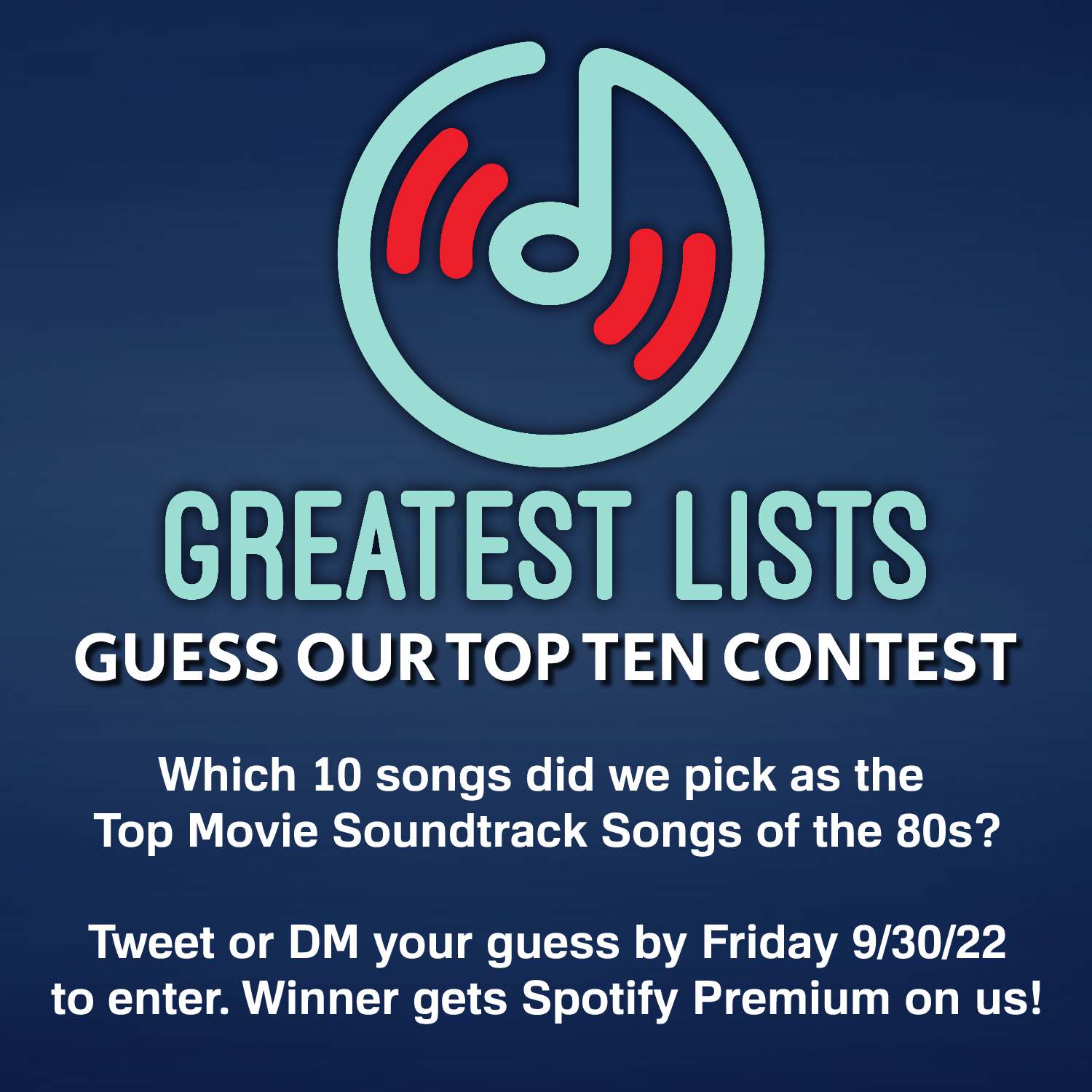 Eric and Jason are finishing up Season 1 of the show and with only 10 positions left in the countdown, we want your picks! One lucky winner will receive a Spotify Premium membership and vintage 45 singles of songs from the countdown (straight outta Jason's personal collection!)
Sift through our Season 1 episodes to make sure NOT to choose any that we've already selected. Then make a Top 10 list and tweet (or DM) to
@GreatestLists
on Twitter. For each correct song you'll earn one point. For each correct song and position, you'll earn 2 points. Highest point total wins! Deadline to enter is 9/30/22 so don't delay!